Our Offer
Being part of a wider learning community will bring opportunities for cross academy working through a variety of school improvement projects

we are committed to working with pupils and families from Hull and neighbouring communities.
The organisation is unique with each setting having a successful track record of providing school to school support.
The strategic intention is to build a Multi-Academy Trust of no more than 15 academies over five years, without geographical boundaries.
These academies will all be good and outstanding, or on a journey from their starting point to outstanding.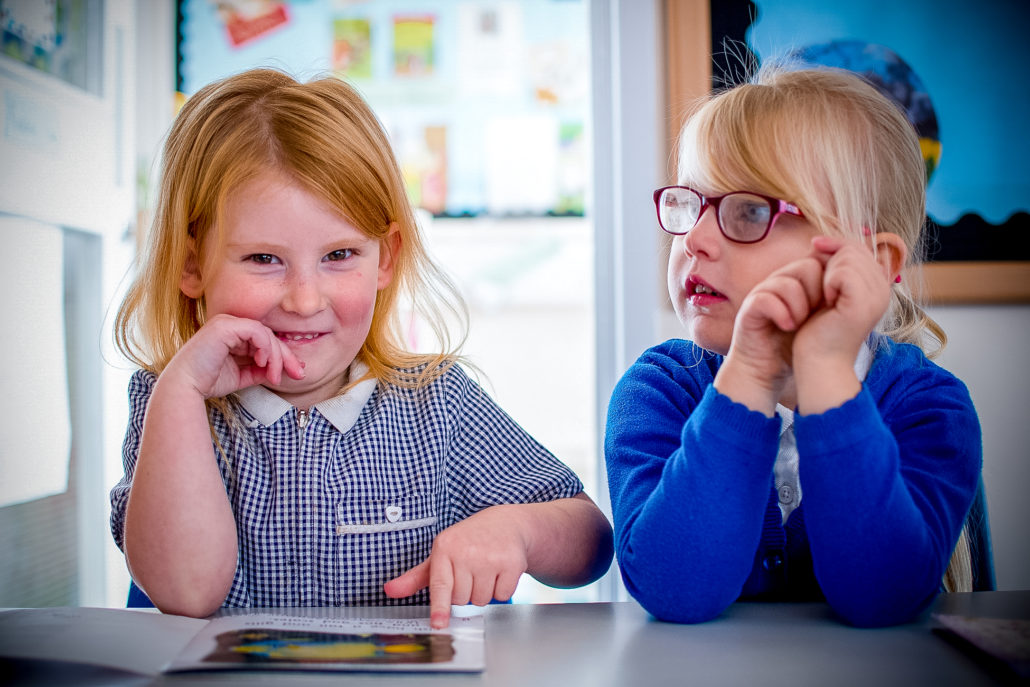 We are therefore looking to make contact with other academies that share our vision and are interested in forming such a partnership.
We are looking for academies who are on a journey from their starting point to excellence. They should play a central role in their local community, meeting the challenges of their particular context and ensuring that all their pupils make better than expected levels of progress as a result of consistently excellent teaching.
If you feel that your school meets the high standards that we expect, we would very much like to hear from you.
Interested in finding out more?