Being part of a wider learning community will bring opportunities for cross academy working through a variety of school improvement projects

Pupils are at the heart of everything we do and we strive to ensure they become the best that they can be.
This means we are relentless in supporting each setting to grow and develop to become the best version of itself.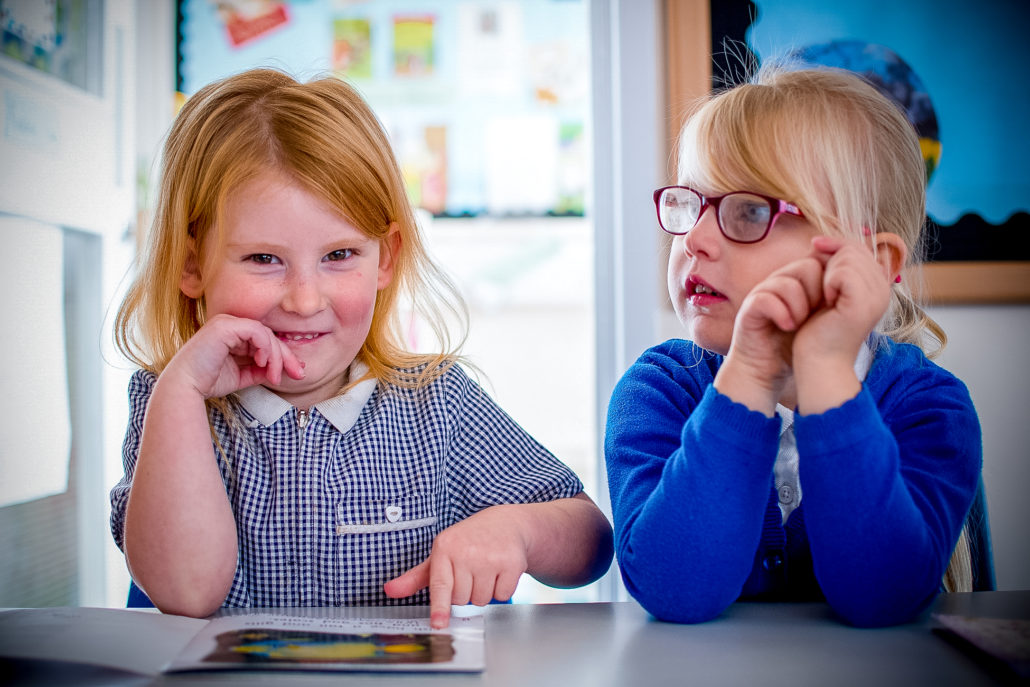 Our ambition is that all our pupils are confident and ready for the next stage in learning irrespective of their starting point.
We are committed to working with pupils and families in the Yorkshire & Humber region and a key aspect of our school improvement is the support schools, practitioners and pupils will receive to promote a positive successful learning culture.
If you are interested in a discussion about partnership, please get in touch: